Our Services
Grading | Demolition | Dirt Work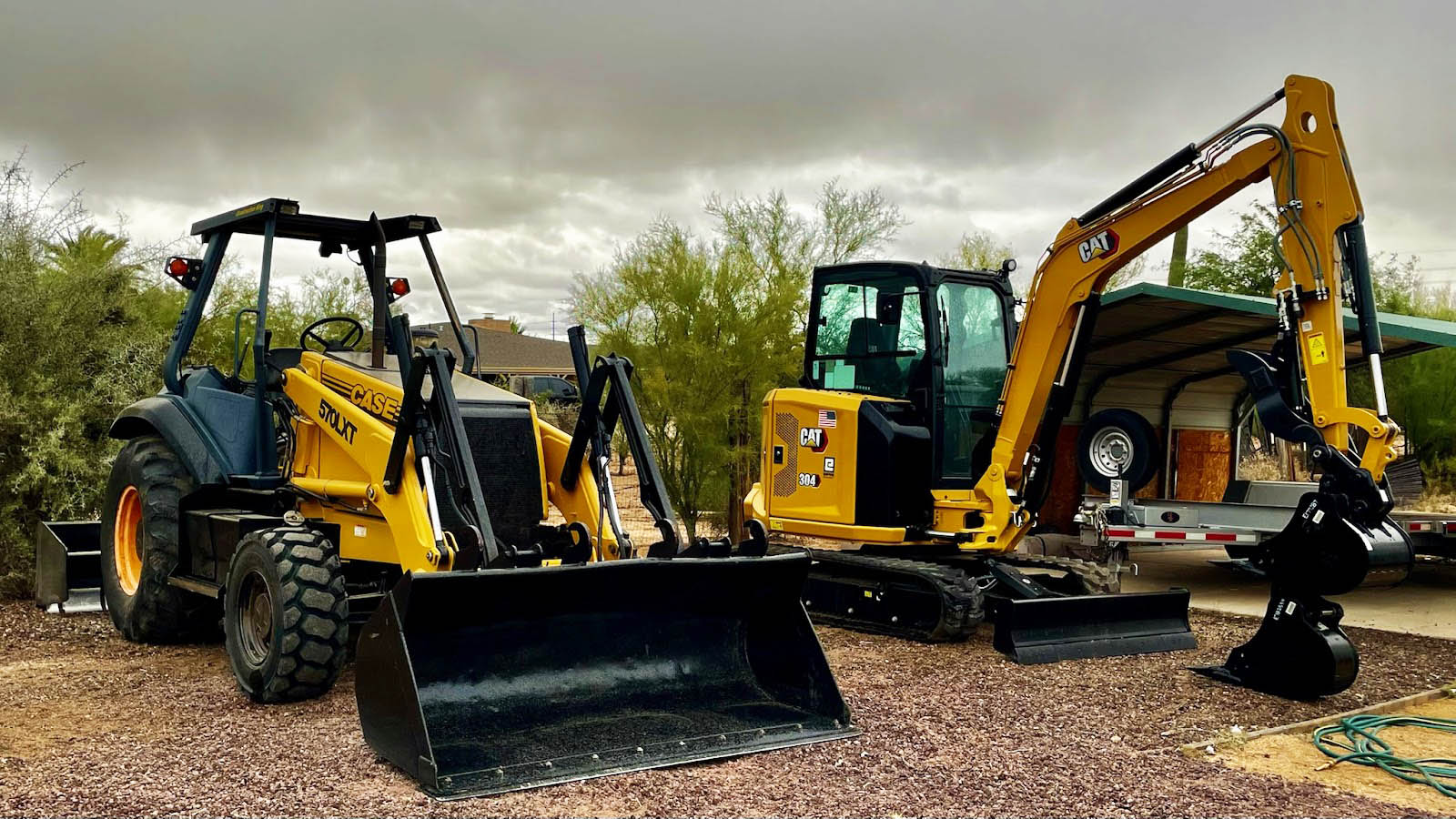 Valley Wide Excavating Services
Valley Precision, LLC is a local Cave Creek excavation company that serves our valley-wide neighbors. We specialize in small-to-large residential and commercial excavations, grading, demolition, wash control drainage, and driveway overhaul. It's our goal to help you maintain your property now and in the future!
Other Services We Offer:

Stable and Barn Clean-Outs
Stable and Barn Clean-Outs
Let Valley Precision step in and make your project easier and quicker using our heavy equipment that is available to you. Fill out the form and we will get back to you as soon as we can.