Our Services
Grading | Demolition | Dirt Work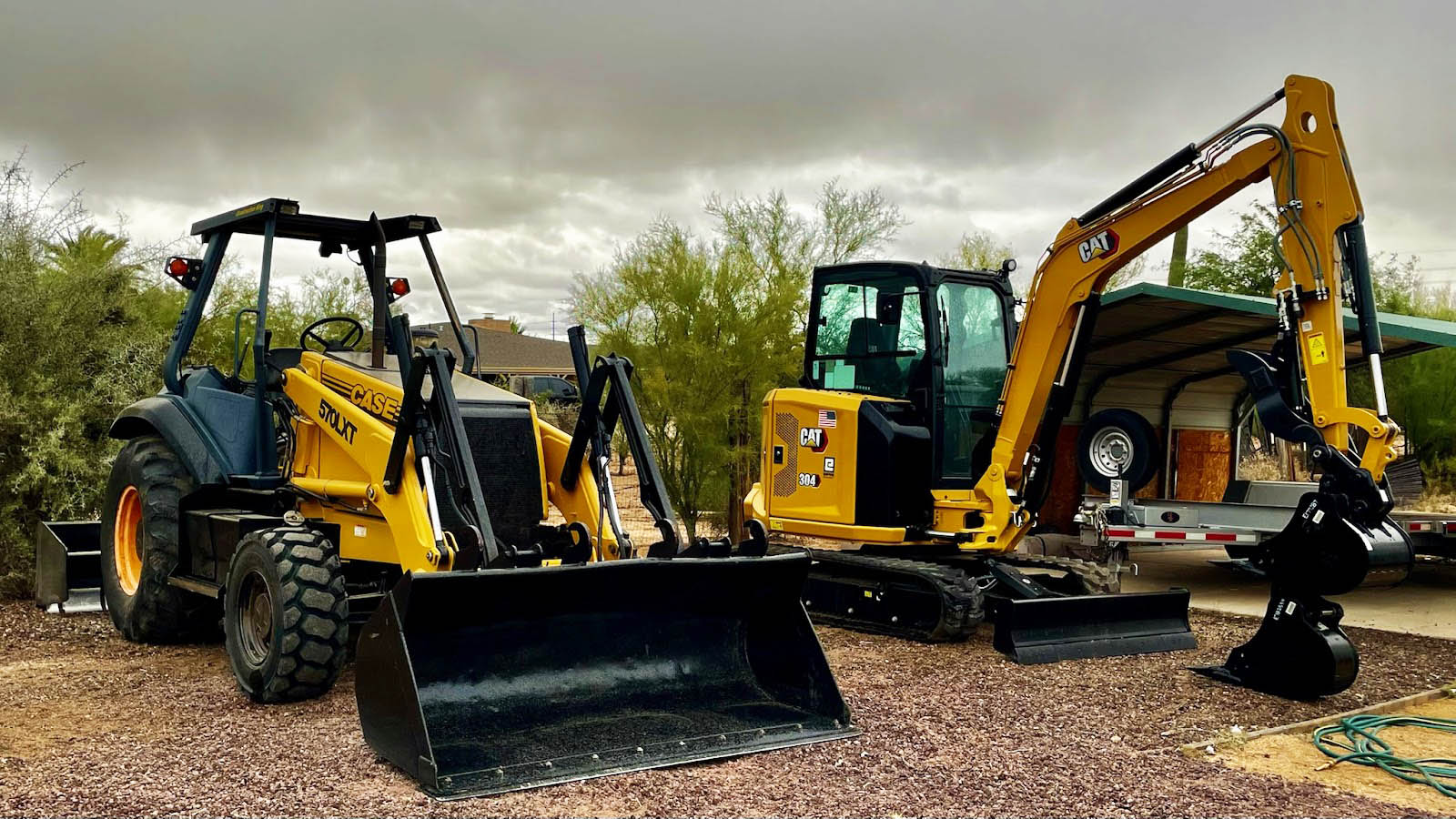 We're not afraid to get dirty
Valley Precision, LLC is a local Cave Creek excavation company that specializes in small residential and commercial excavations, grading, demolition and horse area work.
Did You Know We Specialize in Horse Arenas and Stalls?
There's no doubt about it – we live in horse country! This is why Valley Precision, LLC specializes in grading and leveling Horse Arenas and Stalls in and around Cave Creek and North Scottsdale. We assist with indoor and outdoor areas that include preliminary earthwork such as grass removal and other ground cover, ground excavation, and drainage around the arena site. We also assist in leveling and smoothing out the riding surface.
Other Services We Offer:

Stable and Barn Clean-Outs
Stable and Barn Clean-Outs
Let Valley Precision step in and make your project easier and quicker using our heavy equipment that is available to you. Fill out the form and we will get back to you as soon as we can.