Request a free quote
You have a project. We have the equipment!
Contact Us
Let Valley Precision, LLC step in and make your project easier and quicker using our heavy equipment that is available to you. Fill out the form and we will get back to you as soon as we can or call us at 602-420-3585. We look forward to speaking with you!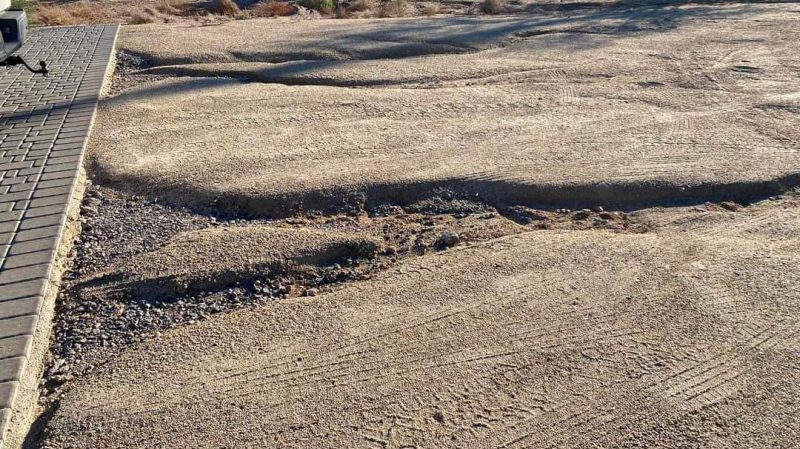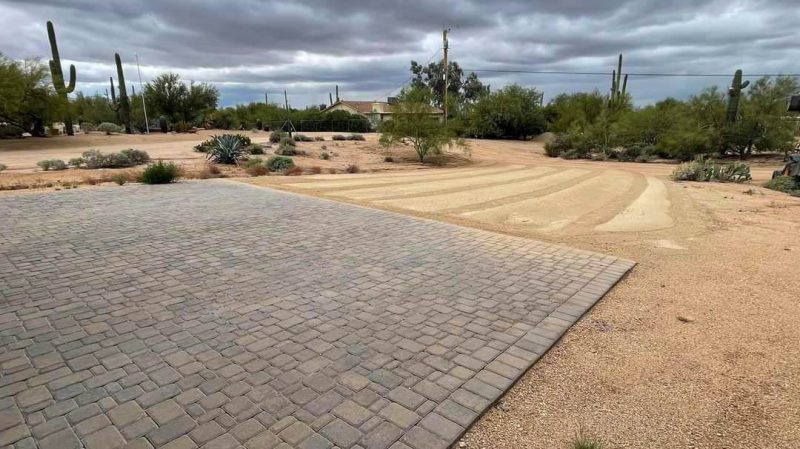 I just wanted to give a shoutout to local business Valley Precision LLC. Patric Tyrol was prompt and did a great job cleaning up some monsoon mess.